Boost Max 5.7-inch Android beauty by Boost Mobile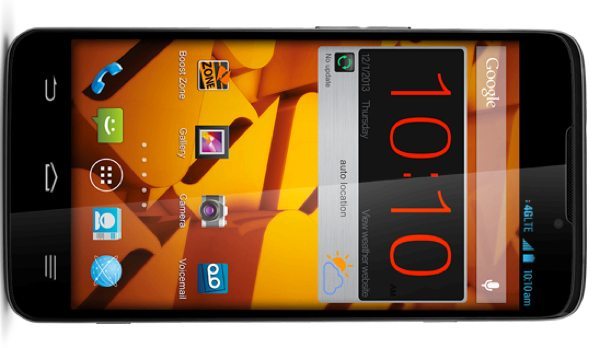 A new smartphone for only $299.99 all yours with no contracts in sight with decent specs, sounds all good to be true right!
Say hello to the new Boost Max 5.7-inch smartphone by Boost Mobile, this is a sub-$300 Android Android 4.1 Jelly Bean phablets that comes with a 5.7-inch HD IPS Corning Gorilla Glass display that provides stunning colors.
The Boost Max Android smartphone also come featuring Dual mode 3G and 4G LTE, and 8MP camera on the rear and a 1MP on the front with 720p HD capabilities.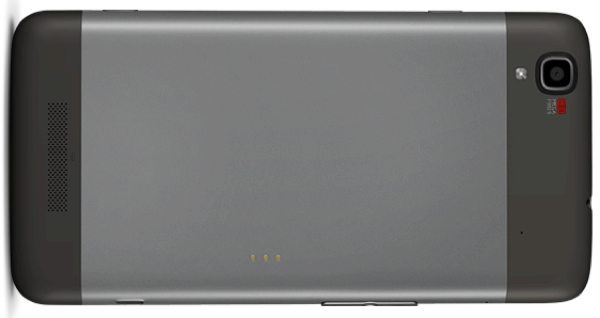 $299.99 off contract is a fantastic price; the Boost Max also comes with a dual-core 1.2GHz processor, 3200mAh battery and 1GB of RAM. He design of the handset is also nice and sleek, we are not too sure if the Boost Max will go from Android 4.1 Jelly Bean to 4.4, but we would probably have to say KitKat will not be released for the Boost Max.

The Boost Max price of $299.99 is only a Boost Mobile Web offer only, we would suggest getting one now at this price whilst you can. It is Boost Mobile's version of the ZTE Iconic, the specs are identical – for more information about the ZTE Iconic that was seen at CES 2014 please visit CNET here.
Will you be heading on over to Boost Mobile to buy your 5.7-inch Boost Max Android smartphone?