Google Glass prescription lenses and new frames release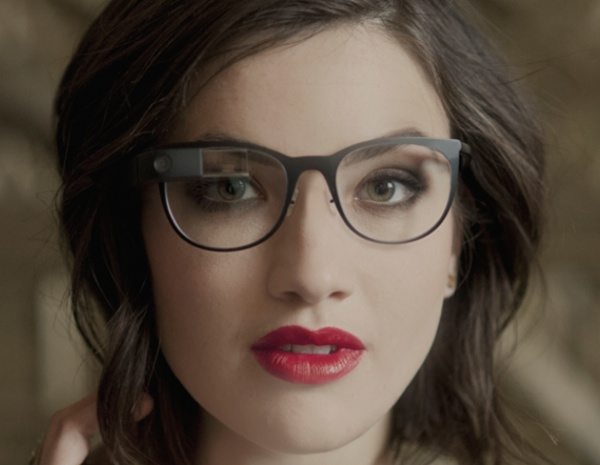 If you've been following developments about Google Glass this next news should be of interest. Google has just announced availability of Google Glass prescription lenses and new frames that add a touch of style.
Google Glass is currently available on the Glass Explorer Program with a widespread public release expected late this year. News of prescription frames is very welcome and will make the idea much more appealing to many potential users.
For now though Google Glass is only accessible through the Explorer Program, which has an entry fee of $1,500. If you want the prescription frames they cost an additional $225. There are four new titanium frame styles, Bold, Curve, Thin and Split as well as two tinted shade styles, Classic and Edge. The sunglass versions cost $150.
According to Google Glass product director Steve Lee, prescription frames have been the most requested improvement for the Internet-connected headset. Along with the original frame, shade and five different colors this will give owners the option of 40 different combinations to mix and match.
It should be noted that at this stage extreme prescriptions can't be accommodated and that means outside of +4 or -4, according to Cnet. However, most prescriptions can be handled.
You can see more at the Google Glass website here. Alternatively check out the video promo below this story that gives a good look at the fashionable and stylish new frames.
Are you a Glass Explorer happy to see the new prescription Google Glass lenses? Maybe you're eagerly waiting for the public release of the device?