Three UK data outage causes headaches for users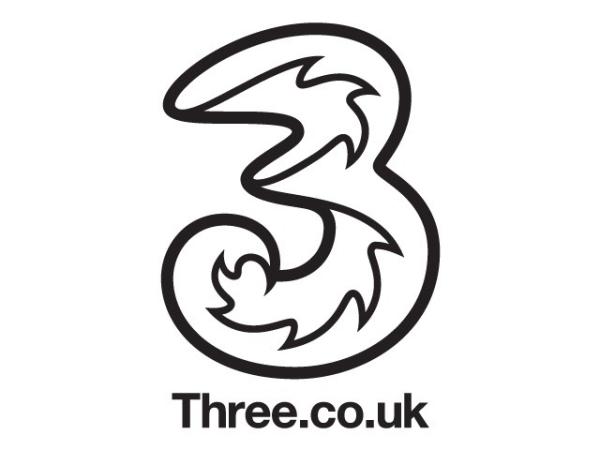 Such is our reliance on modern technology these days when things do go wrong we realise how many things we do in everyday life depends on it, and now a Three UK data outage is causing headaches for many of the networks customers.
Customers on the Three network have been having issues trying to get connected to the Internet this morning, and the company has taken to its Twitter account to admit to the problems. It stated that some customers are having difficulty connecting to the Internet via their mobile device, and is working on a fix while apologising for the inconvenience caused.
We have a friend that is on the Three network who has been unable to connect to the Internet for the past few hours, but it is unclear how widespread the problem currently is or how long it will be for a fix to be in place.
Are you having trouble with the Three network this morning?