Last Nexus device could be made by Lenovo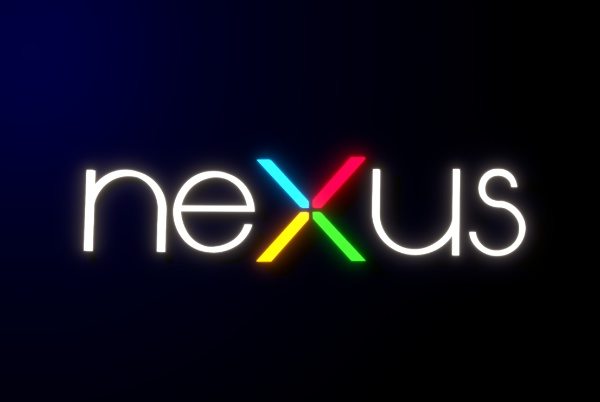 The Google Nexus smartphones and tablets have been a real success with Android device enthusiasts. Two benefits of having a Nexus device are that they run stock Android and are also first to receive Android updates. However, news today is that the last Nexus device could be made by Lenovo.
If you've been following Nexus news you may recently have heard the latest rumor we reported on last week stemming from prominent tech blogger and insider Eldar Murtazin. He came up with the news that the Nexus brand is to end and that future such devices will be rebranded with the Google Play Edition name beginning in 2015.
This has not been confirmed by Google and Murtazin has a mixed record of accuracy, but the news certainly caused a stir among those who love the Android platform. The thought of the demise of Nexus is sad for many of us to contemplate but at this stage we won't believe it until it's made official.
However, Murtazin has now struck again, claiming that Lenovo will be producing one of the last Nexus devices, and of course if his earlier claim was correct it could be the final one ever. He also tweets that volume of this device will be huge and that it will be focused on the US market.
While it may have seemed unlikely at one time that Lenovo would be involved in a new Nexus device, this could be plausible. Yesterday there was news that Google is to sell its recently acquired Motorola Mobility to Lenovo, although it was stated that Lenovo would not be disposing of Motorola's brand identity.
For now we're sitting firmly on the fence on this one. We're not completely convinced that Google plans to axe the Nexus brand so for now we won't get too involved regarding who might be making one of the final devices with the well-loved name.
We'd love to hear your thoughts on this though. Are you disappointed to hear that Google Nexus devices may be coming to an end by next year? How do you feel about a future Lenovo Nexus device? Send us your comments on this.
Source: @eldarmurtazin