Nokia Lumia 1520 gameplay quality shown in video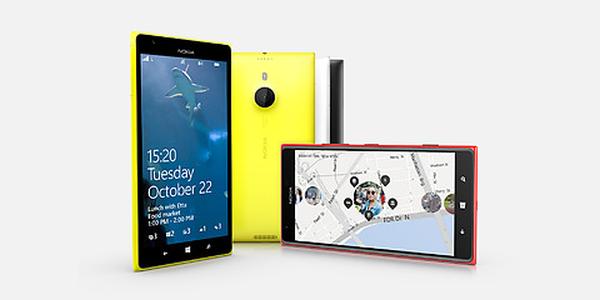 Gaming is now a big business in the smartphone world with many big name titles getting released onto the various platforms, and this experience has been made easier by the specifications that modern hardware now has. Today we are looking at the Nokia Lumia 1520 gameplay quality which is shown in a video.
The video that you can see below this page is showing the Grand Theft Auto: San Andreas game on the handset, which was recently released for the Windows Phone platform for select devices. The video is just over four minutes long and you quickly get to realise how good the game looks on that 6-inch Full HD display that the Nokia Lumia 1520 has.
Under the hood of the Lumia 1520 is the quad core Qualcomm Snapdragon 800 processor coupled with 2GB of RAM which allows the game to run really smoothly, and the larger screen allows the easier use of the on screen controls especially compared to the Sony Xperia Z1 Compact that we recently saw in action with the same game.
We get to see the usual violence associated with the game and the sound quality is pretty good as well to match the graphics, and the reviewer comments that the gameplay was very smooth which is demonstrated in the video.
Have you been considering getting the Nokia Lumia 1520 and are you impressed with this video?