Sony Xperia M Android 4.3 update testing close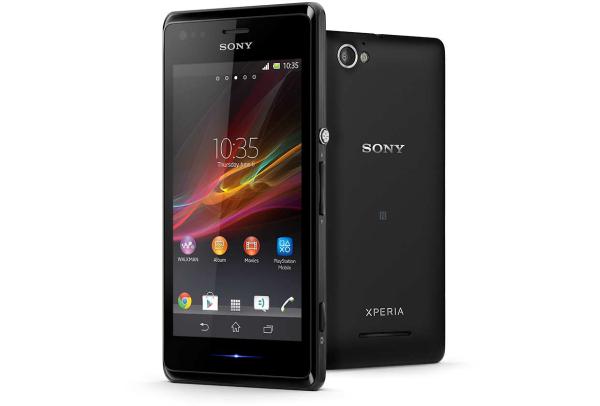 Electronics giant Sony has launched so many new smartphones in the last few months it is easy to lose track of all the models that are available, but the Sony Xperia M midrange handset has been available since last summer, and it seems that the Android 4.3 Jelly Bean update is about to undergo testing for the device.
While a number of handsets are set to be upgraded to Android 4.4 KitKat operating system that have included some of the older Sony hardware, so far nothing has been mentioned about the Xperia M that has included the official news from Sony.
Owners of the C190X version of the Sony Xperia M are still stuck on the Android 4.1.2 Jelly Bean operating system, while those that own the dual SIM version are currently running Android 4.2.2. Now the guys over at the Xperia Blog have managed to get hold of a Vodafone Australia firmware update schedule that is suggesting the Sony Xperia M will be jumping straight to Android 4.3.
The schedule lists the device due to have the firmware update tested at some point in the future, and while not officially confirmed by Sony it does give owners hope of the Android 4.3 update hitting the Sony Xperia M sooner rather than later.
There is also some information on the Sony Xperia SP and Xperia TX with the status as "Testing Failed, and "Awaiting new software from Sony". This news comes after we have seen a number of Android 4.3 Jelly Bean builds for the Xperia SP getting certified recently, with the company also making promises about the firmwares arrival.
Do you hope these handsets get treated to some new firmware soon?