Sony Xperia Z1 Compact O2 price and availability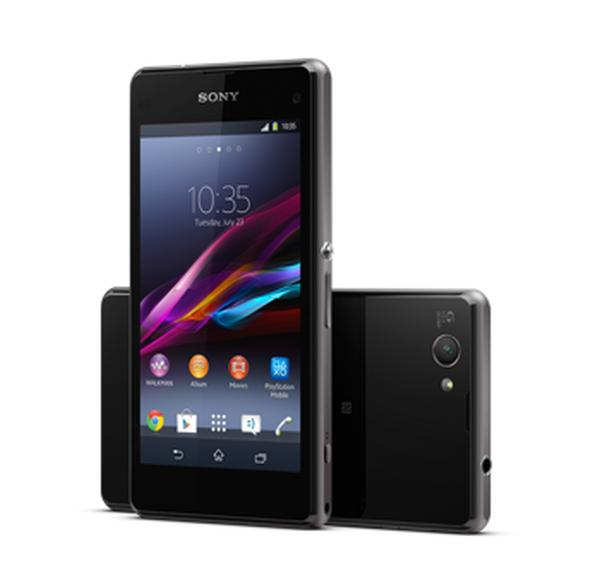 The Sony Xperia Z1 Compact has gained a lot of interest from consumers as it offers flagship specifications in a smaller package that for many will be ideal to slip into a pocket or bag, and now we have the O2 pricing and availability information for you.
UK carrier has now started to offer its customers in the UK the chance of owning the device, and the Sony Xperia Z1 Compact is available on the carrier from free on monthly contracts or as a pay as you go option costing £479.99.
There are a number of different tariffs available on both 3G and 4G options and for no upfront fee and £49 each month you can have the device on a 4G contract that gets you unlimited talk time, unlimited texts, 12 months access to the Sun+ app, and 8GB of 4G data downloads.
The carrier also has the handset in four different colour finishes that include black, lime, pink, and white, and to quickly recap for those thinking of purchasing the Z1 Compact, the device features a 4.3-inch touchscreen display with a 720p HD resolution with the quad core Qualcomm Snapdragon 800 processor under the hood.
This is paired with 2GB of RAM running the Android 4.3 Jelly Bean operating system with 4.4 KitKat due to arrive in the future, and there is also 16GB of expandable on board storage with a massive 20.7-megapixel rear facing camera.
We have provided the official Sony pricing for the handset previously and if you are thinking of getting the device you may want to watch this review video, or check out gameplay on the device.
Are you going to get the Sony Xperia Z1 Compact?