Nexus 8 model would prove popular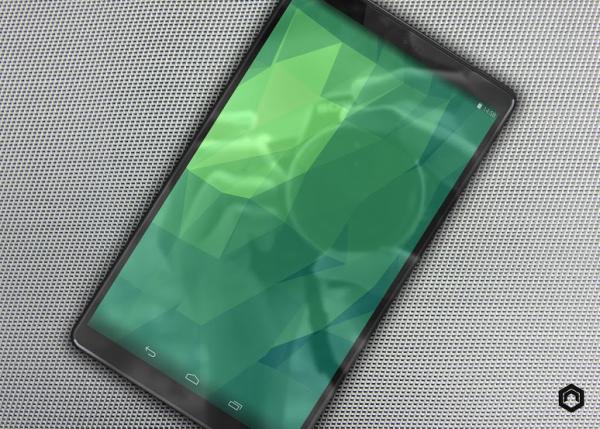 The two versions of the Nexus 7 tablet PC have proved to be extremely popular among fans of the platform, especially the original model released in 2012. Recently there have been rumours that a slightly larger version would be released that sparked a lot of interest, and the Nexus 8 model we have for you today would certainly prove popular.
Recently we have heard unconfirmed reports that a Nexus 8 would be released by the middle of this year, but in the meantime ahead of any official announcement we have a concept design that you can see on this page.
This comes courtesy of Nikolai Prettner and is his idea of what any Nexus 8 device could look like, and reminds you more of the original Nexus 7 although with a larger screen with narrower bezels surrounding the display.
The render has been put onto the designers Google+ account and has gained a lot of comments from those that like the idea of a Nexus 8 release, with some suggesting it should have the latest Qualcomm Snapdragon 805 processor powering either a 2K or 4K resolution display.
There have also been requests for 3 to 4GB of RAM with obviously a competitive price level, but some would like to see larger bezels surrounding the display as a tablet PC is held differently to a smartphone.
Do you like the idea of a Nexus 8 device?
Source: Concept Phones.