Amazon app update searches stock using photo flow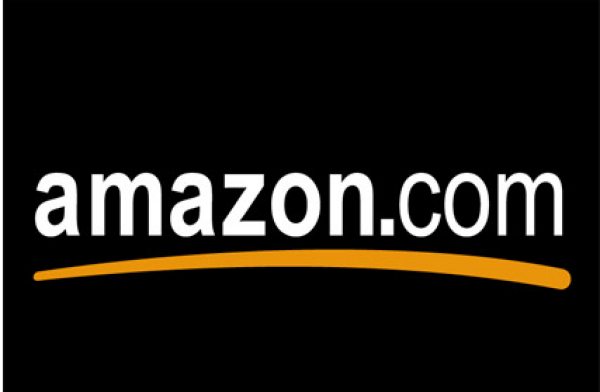 The Amazon app has recently had an update that allows iPhone users to search for stock by taking pictures of a product using their camera. The new feature is called "Flow" and the camera scans an item and then will search Amazon to see if there is any stock.
All you need is an iPhone with iOS 7, camera and the Amazon app; it is as simple as that.
The new Flow feature is very easy to use, just open the camera and pint it at a product you have seen somewhere and it will search Amazon to see if they have it in stock.
In a way it is a more clever way to beat the barcode scanning block, many shops selling products have covered up the barcodes to stop people using the likes of the Red Laser app to scan items to see if they can get it cheaper — What will they do now! Cover all the products up.
Flow is very clever indeed, it will distinguish text, shape, color, size and even appearance, and the new Amazon Flow feature can analyze multiple items at any one time.
Flow is best used DVDs, video games, books, packaged groceries etc, when you update your Amazon app you will see the new Flow feature and it will explain a little about it when you open for the first time. When you scan an item you will see little glowing dots, like they use on people for motion detection in games or movies etc.
We asked a few iPhone users who use the Amazon app to let us know what they think of the new Flow feature, some said it was ok but nothing special as it takes time to recognize a product, and some said they could not get it to recognize anything — so we are calling out to all Amazon app users to come forward and let us know what they think of the new Flow update.
How are you getting on with the new Flow feature in the Amazon app?