Apple Android phone partnership says Wozniak: iAndroid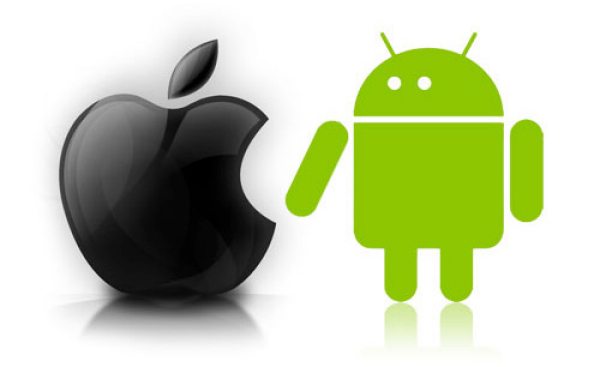 Everyone praises Steve Jobs but we must never forget Apple co-founder Steve Wozniak, some may take the next bit of news as a complete shock or in some respect agree with him — Should Apple build an Android phone?
In a WIRED interview in San Francisco Wozniak suggested that his former company should build an Android phone, the man himself is most definitely known to like a few Android devices, but to hear a once Apple man talking of the company making an Android device is priceless.
In the interview Wozniak according to WIRED said, "There's nothing that would keep Apple out of the Android market as a secondary phone market. We could compete very well. People like the precious looks of styling's and manufacturing that we do in our product compared to the other Android offerings. We could play in two arenas at the same time."
Phones Review has said all along if Apple should be making an Android smartphone, both Apple and Google could make something so special. It is not rivalry between Google and Apple, its rivalry between the brand names such as Samsung and Apple.
The new device could be called iAndroid; Apple could release a new open-source smartphone that could potentially support the Android eco-system.
Phones Review Says
Even though we have mentioned and would like to see Apple making and Android phone, we know for sure this will NEVER happen. Let's get real for a moment; both Apple and Google love the competition creating the best OS, its what we all call in this world 'Healthy Competition'.
Apple has built its iPhone based on iOS and they have sweated hard to build its own eco-system, why would they need Android, just the same as why would Google need iOS.
Please click on the WIRED link above for the full Wozniak interview — Do you think Apple should consider building a new Android phone?