BBM Find Friends iOS update, Android waits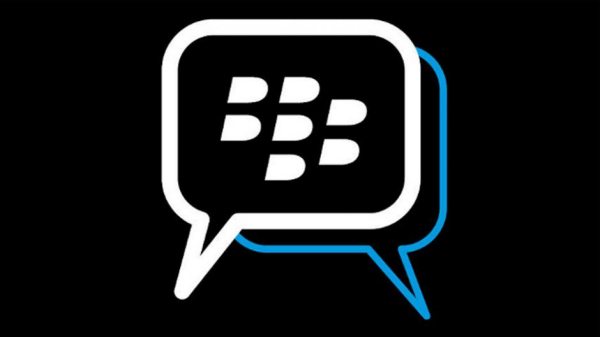 BlackBerry BBM has been updated with the Find Friends on BBM feature for iPhone and Android, allowing users to easily find their friends and contacts already using BBM.
The Find Friends feature is something that BBM users have been asking for and we're now bringing it to them in this latest update to BBM for iPhone and Android.
It seems that this new Find Friends on BBM update is now available as of yesterday for iOS device owners, Android owners are going to have to wait a little longer — if you visit the Google Play Store here you will notice the last update was on 13 January 2014, but over on the App Store the new Find Friends update went live 05 February 2014.
The Find Friends feature will detect which contacts in your smartphone's contact list are already using BBM, and allow you to quickly choose who to send a PIN invite to. For those contacts that don't yet have BBM, you can invite them to download the app with an email or SMS invite.
Find Friends will appear the first time you open BBM after the app is updated. You can also find it under the 'invites' tab menu in the bottom left hand corner of BBM.
Also stay tuned for BBM v2.0 launching soon with lots of great new features. You can read more about BBM v2.0 here. The app update may take over 24 hours to appear on your device.
Have you received your new BBM Find Friends update yet?