iPhone 6C creation offers slimline look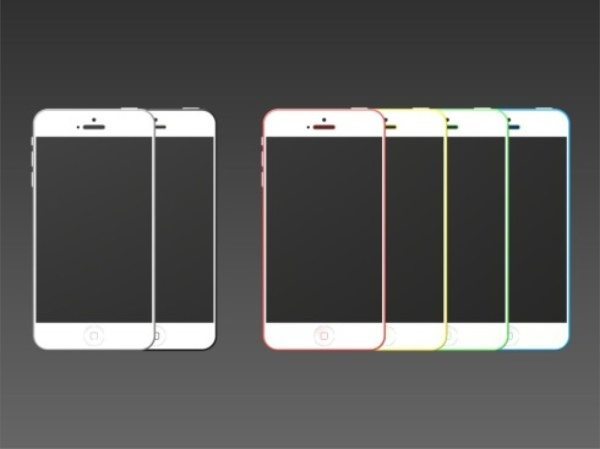 Although the iPhone 5C was only released a few months ago the iPhone 6C is already in some people's minds. We've heard plenty of leaks and rumors for the iPhone 6 but as far as the 6C is concerned there has been very little said so far. Today we have an iPhone 6C creation that offers a slimline look, in the form of a concept design.
Concepts can offer a nice insight into future possibilities for devices and the designer of this iPhone 6C is Caelan Cooper, who also designed an iPhone 6X that we reported on previously. He has kept the unibody and colorful idea of the iPhone 5C but made it much slimmer and his iPhone 6C also has slimmer bezels and a larger display.
This would be the thinnest iPhone yet at only 7mm thick, giving a sleeker look to the not-so-premium iPhone. Color options are the same as for the iPhone 5C but with the addition of a space gray choice. It has a 4.8-inch display in order to allow for an extra row and column of apps.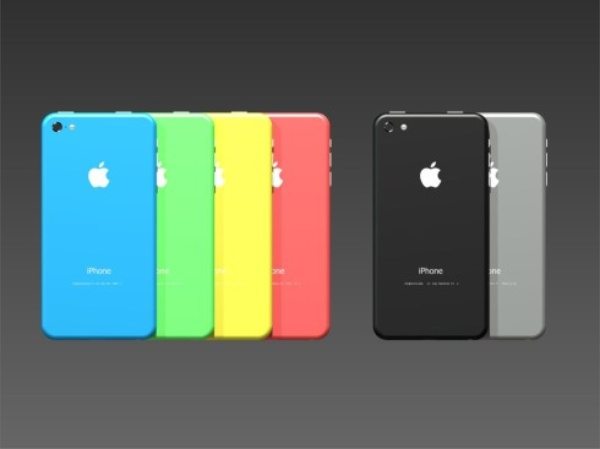 This design offers a nice touch in that the same color of the polycarbonate reverse also features on the home button and for the trim of the handset. If you enjoyed this concept you may also like to look at another recent iPhone 6C render that also featured a larger display.
Are you already looking ahead to the iPhone 6C? Would you like it to have a design similar to this one or have you got your own ideas about what you'd like to see? Let us know with your comments.
Source: Concept Phones