iWatch design shows style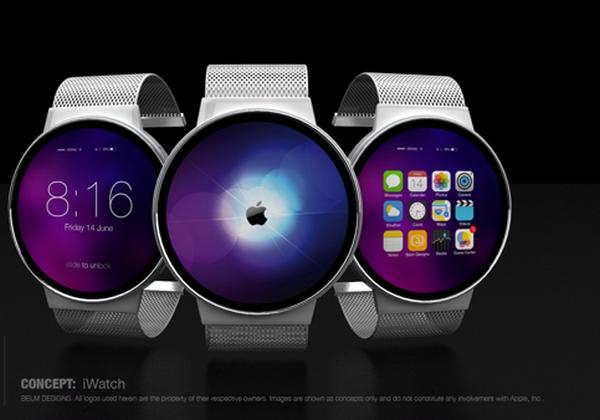 There have long been rumours that Apple will be joining both Samsung and Sony by providing consumers with a smartwatch, while the jury is still out on whether such devices will capture the buying public's imagination we have an Apple iWatch design for you that shows style.
We have long been hearing rumours about the features that could be coming to a smartwatch made by Apple, and we have also seen a number of concept ideas for the device which is what we have for you today.
It comes courtesy of Belm Designs and is their idea of what Apple could produce with an iWatch, and after looking at a number of different shapes for the wearable device come up with the traditional looking iWatch that you can see on this page.
The strap for the iWatch has been created using a stretchable rubber and nylon mix material that has small holes to help prevent your wrist from sweating, and this is achieved with the strap remaining strong and lightweight.
It features a Mag Twist Lock for easy removal while the watch itself has a uni-body design pressed from a single titanium disk. This is moulded into shape before being CNC milled to provide the perfect body.
The circular touchscreen Retina display has an HD resolution powered by a dual core processor, and connectivity comes in the form of Bluetooth and 4G.
Would you get an iWatch if it looked like this?
Source: Behance.