Nexus 8 tablet rumour getting repetitive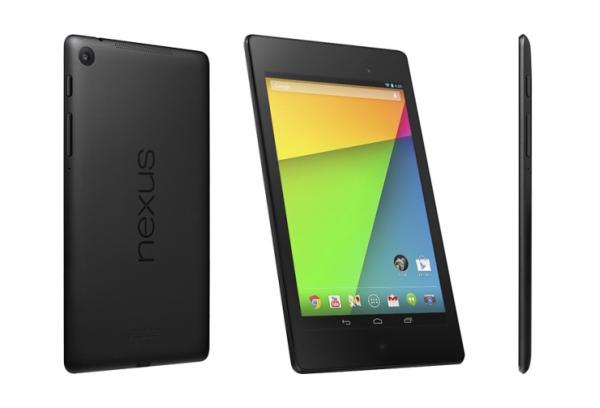 While the original Nexus 7 tablet PC brought many consumers to the market for the first time last year's model has reportedly not quite lived up to Google's expectations, now there is a new Nexus 8 tablet rumour that is getting repetitive.
There are a lot of fans of the Nexus series of devices that would love a Nexus 8, and again a rumour has emerged via DigiTimes that Google is working on a Nexus 8 tablet PC for release later this year. The source for this rumour has a very mixed track record and we heard the same rumour last month with talk of a release around the middle of this year.
This time it is being claimed that a Nexus 8 would launch at the end of April with 2 million units expected to ship according to the source. The device would actually replace the Nexus 7 as it is claimed that the 2013 Nexus 7 didn't sell as expected, and this size of tablet is coming under increasing pressure from phablet devices.
The increased price competition in the 7-inch tablet sector is also being blamed and the new Nexus 8 is again claimed to be made by Asus. Time will tell if there is any truth in these claims but the reasoning behind it does make sense as smartphones get larger and the likes of LG and Samsung offering Android users 8-inch devices.
Do you hope that Google releases a Nexus 8 tablet?