Verizon HTC One receiving Android 4.4 update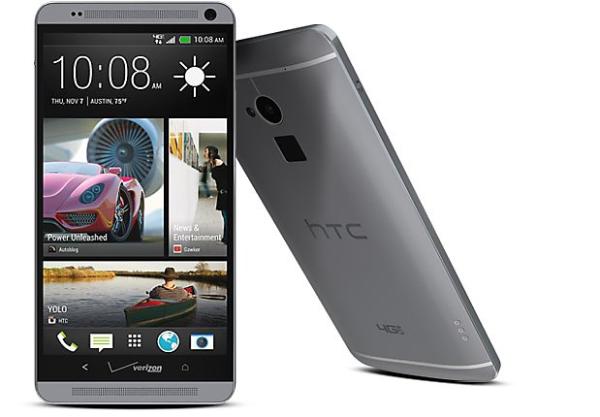 While we have been hearing a lot of news about the new flagship handset coming from HTC this year, owners of last year's model have been looking forward to getting some new software to their device, and now the Verizon Wireless HTC One has begun receiving the Android 4.4.2 KitKat update.
We recently saw Sprint owners start to be able to pull the update down to their HTC One, and shortly after HTC announced that the software had been approved by Verizon it started to roll out to end users.
This marks the second US carrier to provide the update to owners of the handset, and the changelog details a number of new features that also includes the HTC Sense 5.5 Android overlay. This includes improvements to BlinkFeed that now has a new menu layout for quicker searching and the feature can now be easily switched off.
There have also been improvements to the gallery and music applications and the software has a build number of 3.11.605.1, and of course just like any Android firmware update it is being rolled out in stages.
Users can check for the update themselves by going to Settings > Phone Update > Check for Update > Download Now, and you are advised to have plenty of battery life left before attempting to download the new firmware.
Have you got the update yet?
Source: Verizon