iOS 7.1 release in March reported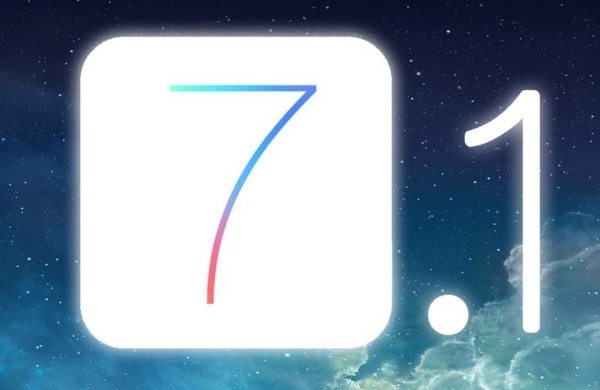 Apple's iOS 7.1 is still in the beta stages and many people are wondering about a public release date for the update. Just a few days ago iOS 7.1 beta 5 was pushed to developers, and this led to thoughts that the finished build might launch in February rather than March as had been rumoured. Now though, it seems that the iOS 7.1 release is likely to be in March.
Just a few days ago we informed readers about beta 5 and that it's thought this will be the last beta. This suggested that in fact the iOS 7.1 GM version could be available before March and led to speculation that a public release could take place in February, with many tech sites, including us, feeling this was possible.
However, 9to5Mac now report that "reliable sources" say that iOS 7.1 will be shipped in March rather than this month, so it looks as though there could still be some time before the majority of us can download iOS 7.1. It's also suggested that Apple could be holding an event in March focusing on Apple TV and that iOS 7.1 could be discussed at this event.
Betas of iOS 7.1 so far have shown some Phone app user interface changes, speed improvements and an enhanced Calendar app and bug fixes. For those hoping for something more exciting though, it's not thought that there will be any "secret features."
Are you eagerly waiting for the iOS 7.1 download to be available to the public? Maybe you still feel a February release is possible? Send us your comments to let us know.