iPad mini deemed most fragile gadget, iPad Air third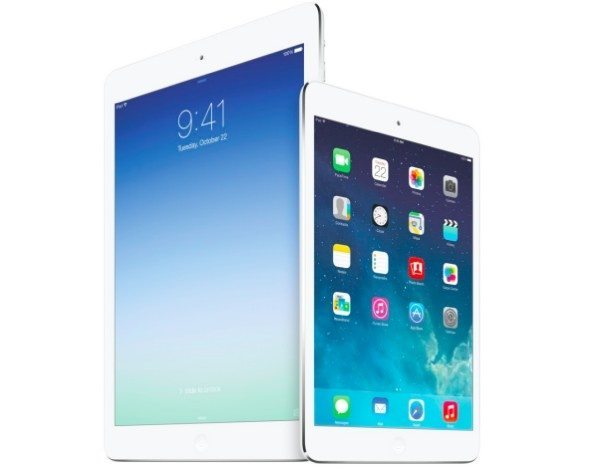 The iPad mini is a hugely popular tablet and many people may not even have considered its breakability factor. However, a new study has found the iPad mini is the most fragile of several top devices tested, with the Samsung Galaxy S4 second and the iPad Air coming third.
The research was conducted by insurance firm SquareTrade Europe, and durability testing looked at several factors such as design, weight, construction, water resistance and 'grip-ability.' Each device was also given a breakability score, which involved dropping the devices from a set height onto concrete.
Apple will not be thrilled that four of its devices were in the top 10 of 'most breakable gadgets.' After the top (worst) three places above, the Samsung Galaxy S3 was fourth, with the iPhone 5C fifth and Nexus 7 (2012) sixth.
The remaining top 10 slots were the Samsung Galaxy Tab 3 in seventh, iPhone 5S eighth, Nexus 7 (2013) ninth and bringing up the rear the Motorola Moto X in tenth. SquareTrade Europe managing director Kevin Gillan told how replicating various life situations with this sort of testing could help consumers make the best choices.
Unsurprisingly the insurance angle also came into it, as customers can also judge whether to cover their devices against accidental damage. We'd like to know what you think about the results of this latest study into device breakability.
Are you surprised by any of these outcomes, particularly regarding the iPad mini, Galaxy S4 or iPad Air in the top 3 places? Does your own experience of any of these devices reflect their positions in this research? Let us have your comments on this.
Source: Telegraph