iPhone 6 shown in various screen sizes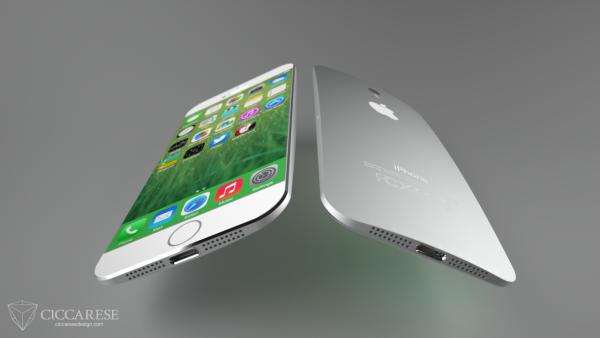 There has been a lot written over the last few months about what Apple may be planning for its smartphone range this year. Much of this has focussed in an increase in display size, and now we have the iPhone 6 shown in various screen sizes.
Many feel that the 4-inch screen size of the current iPhone model has long been outdated, although iPhone fans want an increase in a variety of sizes. There have also been rumours that Apple will launch new iPhone models this year in two different display sizes.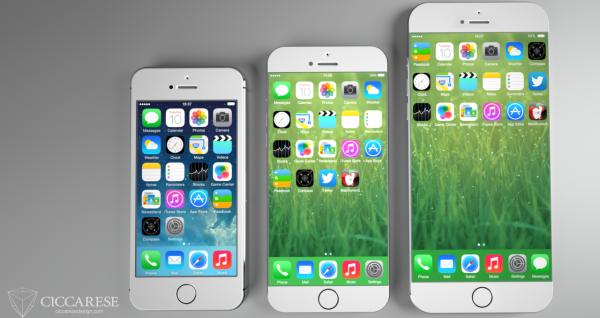 With that in mind the concept phone idea that you can see on this pages features iPhone 6 designs at both 4.7-inches and 5.5-inches. The two handsets have a 16:9 aspect ratio with the 5.5-inch model having a resolution of 878 x 1568, which compares to the smaller model at 750 x 1338.
This compares to the iPhone 5S that has a 4-inch display with also a 16:9 aspect ratio with a resolution of 640 x 1138. The handset features a subtle curve on the rear but nothing at the level of the LG G Flex.
As you can see the iPhone 6 design has an edge to edge display taking up most of the front of the device, but there is still room for the Touch ID fingerprint scanner on the home button, and of course the ear piece and front facing camera.
Would you pleased if the iPhone 6 looked like this?
Source: Ciccarese.