Jaybird BlueBuds X earbuds video review is positive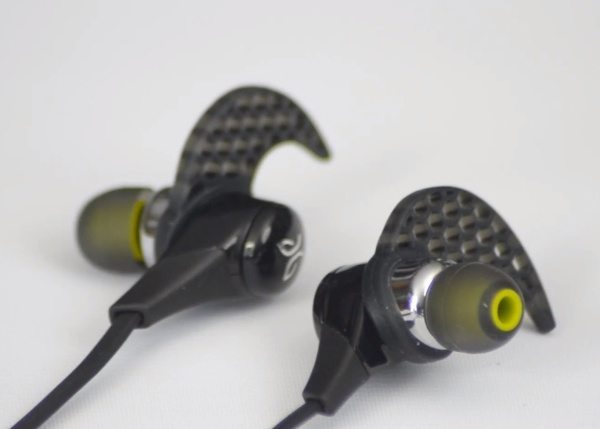 There are lots of people looking for top quality accessories and the Jaybirds BlueBuds X earbuds could be just the ticket. These don't come cheap but a video review we want to share with you today has a lot of good things to say about them.
These Bluetooth earbuds aim to give excellent sound quality with a lightweight and comfortable feel, and they could be particularly suitable for active people, although they'd suit just about any user. The 5-minute YouTube video that we've embedded below this story gives a good overview of what you can expect from this product.
The review looks into whether the high price tag of around $155 is worth paying out for this accessory. It begins with showing an unboxing of the device and revealing the contents of the box including three pairs of rubber tips, available in small, medium or large. You'll also see the ear cushions, also in three sizes, and these keep the earbuds in place.
Following the unboxing the review looks at the features of these earbuds such as Jenna voice prompts, X-Fit, Signal Plus for skip-free music, an included carrying case and more. The video goes on to discuss battery life, and the all-important sound quality.
The reviewer feels that while the JayBird BlueBuds X "might not be the highest absolute audiophile studio quality headphones you could ever use," but points out that users will not be looking for that in earbuds or with Bluetooth. Ultimately they are judged to be great, although the price factor could be a deterrent for some people.
For the full findings, check out the video for yourself below this story. If you want to order these earbuds you can do so from Amazon here. If you decide to purchase the Jaybird BlueBuds X earbuds, do let us know what you think of them by sending in your comments.