Oppo Find 7 launch date and possible specs disclosed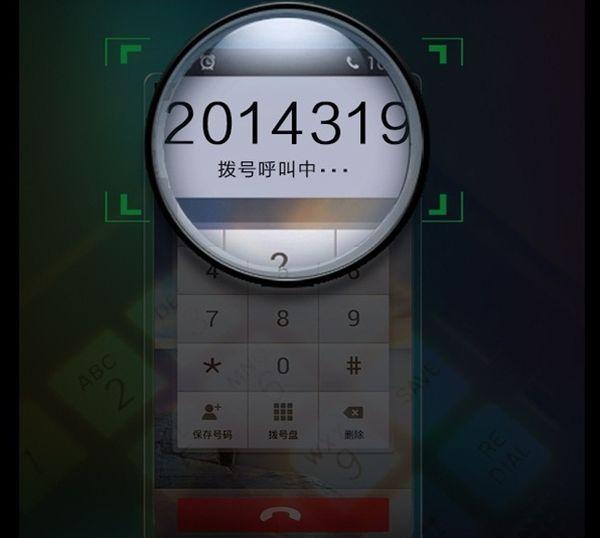 Over the last few months Chinese smartphone manufacturer Oppo have been teasing their next smartphone release, and the company has kept up this trend with the Oppo Find 7 launch date and possible specs disclosed.
The company has been teasing the arrival of the Oppo Find 7 for a while now and looks to be set to unveil the handset in all its glory at an event in China next month. The company sent out the image that you can see on this page that doesn't mean much as it is, but broken down points to a date of March 19th with the event being held in Beijing, China.
Images the company provided include the number 708979134102 that when read the other way reveals 2014 — 3- 19- 798-07, with the 798 revealing an area of Beijing while the 7 is believed to be the start time of the press event.
Meanwhile it seems as if the device has appeared on some benchmark results that seems to indicate that the 5.5-inch display on the Oppo Find 7 is actually at a Full HD resolution instead of a Quad HD display that has been rumoured previously.
It could mean though that the company has been testing a number of different Oppo Find 7 models that included one with a Full HD display, and other specs included the quad core Qualcomm Snapdragon 800 processor running Android 4.3 Jelly Bean, but surely come release time the Oppo Find 7 will be running Android 4.4 KitKat.
Would you consider the Oppo Find 7?
Source: The Droid Guy.