iPhone 6 screen spec rumours going around in circles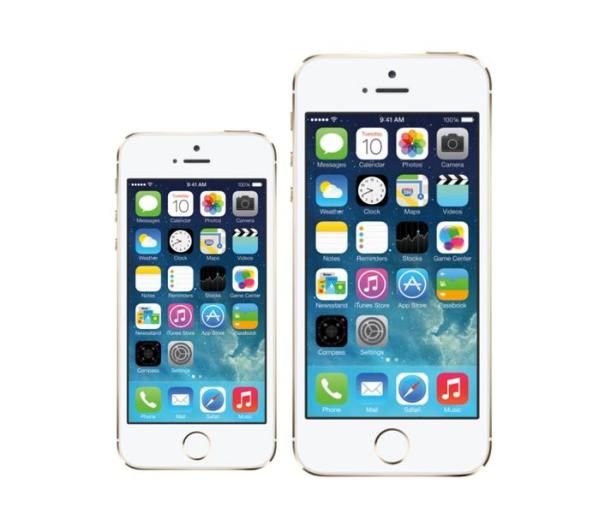 We have been hearing lots of speculation surrounding the next iPhone models due for release at some point this year, but the iPhone 6 screen spec rumours are going around in circles.
There has long been talk that the iPhone 6 would be launched touting a larger screen size, but a new report by the South China Morning Post is claiming that we will see two new iPhone's this coming September.
It is claimed that the handsets will feature screen sizes of 4.7-inch and 5.5-inches with industry insiders supposedly seeing prototypes of the handsets. This fits in with previous rumours regarding the iPhone 6 screen size.
Now this is where it gets interesting as the report claims that the iPhone 6 display will be manufactured out of Sapphire crystal glass. This comes after we heard yesterday that the iPhone 6 look set to miss out on the material that could be seen on any iWatch release instead.
Although last month we heard that Foxconn had begun testing production for the iPhone 6 display using Sapphire glass. The new report continued by claiming that the handset will come with a 441ppi pixel density, and that Apple will continue to provide the iPhone 5C that has just seen a price cut in India.
Of course this has to be taken with a large pinch of salt and until Tim Cook takes to the stage with the new iPhone in his hand we won't know for sure what 2014 will bring to the platform.
Do you like the idea of an iPhone of this size?