LG G2 Mini image and reveal date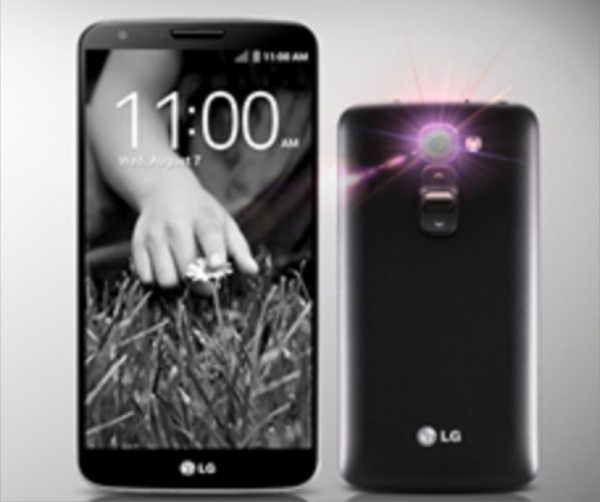 We first heard rumors of an LG G2 Mini smartphone last year and just lately we've seen several leaks regarding unconfirmed specs and more. Now we appear to have an LG G2 Mini image that nicely teases the device as well as a reveal date of February 24th at MWC 2014.
Previously we've informed readers about leaked specs of this handset and only yesterday we felt a release was getting closer following news of Bluetooth certification. Now the most concrete evidence we've seen so far has come direct from LG on its Facebook page.
Today LG posted a teaser that included an image of an LG G2 alongside a smaller handset with the same design. As if to remove any further doubt LG also included a tagline saying "Experience the MINI" so this is about as official as we'll get before the launch itself.
Speaking of the launch, LG also included the words "Mobile World Congress. 2014-02-24" so we'll eat our hats if the LG G2 Mini isn't officially confirmed on that date. We'll be bringing you all the news from MWC 2014 taking place in Barcelona later this month, when we should finally hear confirmed specs and hopefully an LG G2 Mini price and release date.
Have you been following news about the LG G2 Mini? Perhaps depending on official specs and pricing this might be your next smartphone purchase? Let us know by dropping us a comment using the box below.