iPhone haters, software vs hardware debate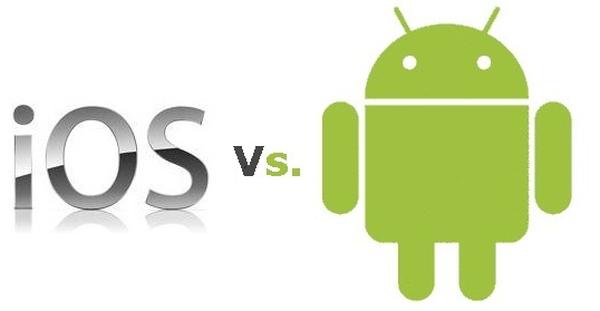 The technology world has long had owners of certain devices claiming that they own the best product, as you only have to look at the arguments that PlayStation 3 and Xbox 360 owners often have. This has also been the case for the smartphone world and today we are looking at the iPhone haters, software vs. hardware debate.
The team here on Phones Review use a number of different devices and obviously like anyone have our favourites but can also see the pros and cons for both sides of the argument, and while we have been writing about both Android devices and iPhone's for ages now we have noticed that there is always a big debate via our comments section or on our social media pages.
It has become clear that many Android fans do not like the iPhone which may be down to price or other reasons, and the same can be said for iPhone fans that often criticise the Android platform for its fragmentation or rogue apps appearing on Google Play.
Whatever side of the fence you sit on we can be grateful that the original iPhone was released back in 2007, as the device re-ignited the smartphone market to become what we all love today. It is also beneficial for consumers to have plenty of competition in the smartphone world as it gives us plenty of choice, which is surely only a good thing?
Those that do not like the iPhone are often put into a category called "iPhone Haters" so is it the hardware or operating system that you don't like? Or maybe it's neither and you just don't like Apple.