Micromax Magnus A117 Canvas via Flipkart, Snapdeal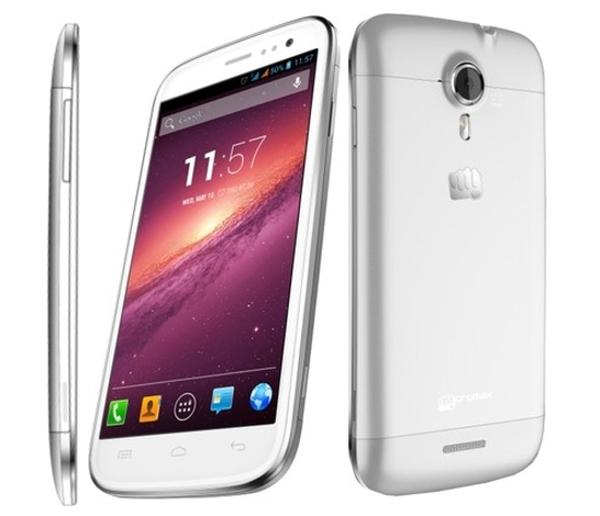 Those that prefer to own an Android smartphone certainly have a lot of different devices to choose from, and many of these can come from the same manufacturer. That is certainly the case for Indian company Micromax that are constantly adding to their range, and we are now looking at the Micromax Magnus A117 Canvas via Flipkart and Snapdeal.
The Micromax Magnus Canvas was released way back in October of last year, but the device still has some appeal thanks to its 5-inch capacitive IPS display that has a resolution of 1280 x 720. This is powered by a quad core processor running at a clock speed of 1.5GHz which is coupled with 1GB of RAM.
This is running the Android 4.2 Jelly Bean operating system while there is 4GB of on board storage that is expandable up to 32GB thanks to microSD card support. When the device originally became available last year it had an asking price of Rs. 14,999 but now a few months on it can be picked up cheaper than this.
Huge online retailer Flipkart currently has the handset listed for an asking price of Rs. 13,700 which is 14% off with free delivery which will come in 4 to 5 business days. This compares to Snapdeal that has the same handset listed for as low as Rs. 12,249 with despatch promised within 3 business days.
Have you been thinking of picking up the Micromax Magnus A117 Canvas?