Nokia Lumia 810, 822 Black update angers users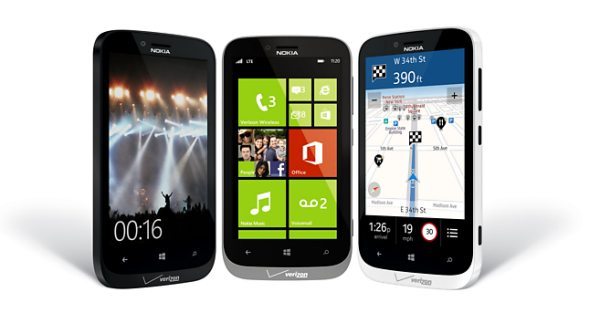 Verizon and T-Mobile customers that own either the Nokia Lumia 810 or 822 will be very upset indeed about the latest Lumia Black update news.
Even though this news comes via Reddit (Read their comments) we must stress this is not yet official, the news was first heard from a chat with Nokia's Customer support, which means the official news will come but carriers such as T-Mobile and Verizon will not push this news out yet because they do not want the backlash.
Nokia apparently completed the Lumia Black firmware update for both of the smartphones, but for some reason the carriers do not want to push it to their users. Verizon still lists it as coming soon; please do not get angry just yet because no official news has been released.
No one knows why the update is not happening, but it does look like the carriers do not approve of the Lumia Black update. Amber looks like it will stay on the Lumia 810 and 822, makes us wonder if they will go straight to Windows Phone 8.1 avoiding the GDR3 + Lumia Black update.
The Nokia Lumia 820 (International) smartphone is getting the Lumia Black update — What are your views on the Lumia 810 and 822 missing out on the Lumia Black firmware update?