HTC One X Android 4.4 update possibly back on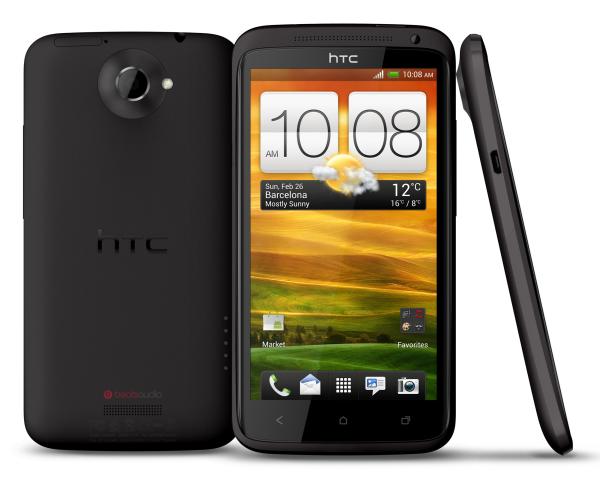 Owners of some high end HTC phones were left disappointed last month after finding out that their device would not be getting anymore updates to the operating system, but now for some of them there is some hope as the HTC One X Android 4.4 update is possibly back on.
Last month HTC revealed that the HTC One X+ and then the HTC One X would not be seeing the Android 4.4 KitKat update, but now it seems as if the company has done an about turn during an AMAA session on Reddit.
The company admitted that it didn't have a great track record with regards to firmware updates, but revealed that they are trying "to bring more transparency to the process and doing our best to deliver updates as quickly as we can."
HTC revealed that the lack of support from NVIDIA with the Tegra 3 processor led them to drop support for the HTC One X and HTC One X+, although it has to be remembered that the 2012 Nexus 7 has the Tegra 3 processor and that has already got Android 4.4.2 KitKat on board.
Now though the company has revealed that it is "actively exploring" the possibility of providing the Android 4.4 KitKat update for the HTC One X, at least for the US model that runs on a Qualcomm processor.
Previously the company wasn't going to update the handset as they didn't feel it was fair on owners of the HTC One X+, and the company has also made the commitment to provide all major Android updates for flagship devices in the US for 2 years after their release date.
Do you hope the HTC One X gets Android 4.4?