Motorola Moto X price cut extended by a week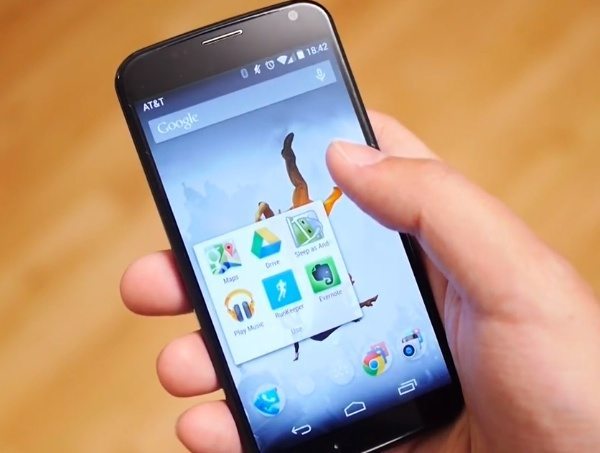 When thinking about purchasing a new device it's always nice to be able to save a bit of cash, and if it's the Moto X you're after then there's good news. A current Motorola Moto X price cut promotion is to be extended by another week, and so you can save $70 on the phone through February 22.
This promo offer was originally set to end at midnight yesterday but Motorola has now extended the amount of time that you can take advantage this deal. It means that at the moment you can pick up a16GB Moto X off-contract for only $329 from the Motorola online store.
There's no coupon needed for the offer, as the discount will be automatically applied at the checkout when you customize your Moto X at Moto Maker. Motorola says in its tweet that it has extended the promotion to February 22 as a Valentine gift to buyers.
The Moto X originally launched with a base price of $499 and then more recently this was dropped to $399. This further $70 price cut offer should make the phone a tempting proposition for more buyers.
The Moto X was released running Android 4.2.2 Jelly Bean and an upgrade to Android 4.4 is slowly being pushed out. Recently we informed readers that the Android 4.4.2 KitKat update for the Moto X on T-Mobile was now rolling out, so more carriers should be issuing the update soon.
Do you think you might take advantage of this extended price deal for $70 off the Motorola Moto X? Let us have your comments.