HTC One 2014 shows its curved shiny back in spec video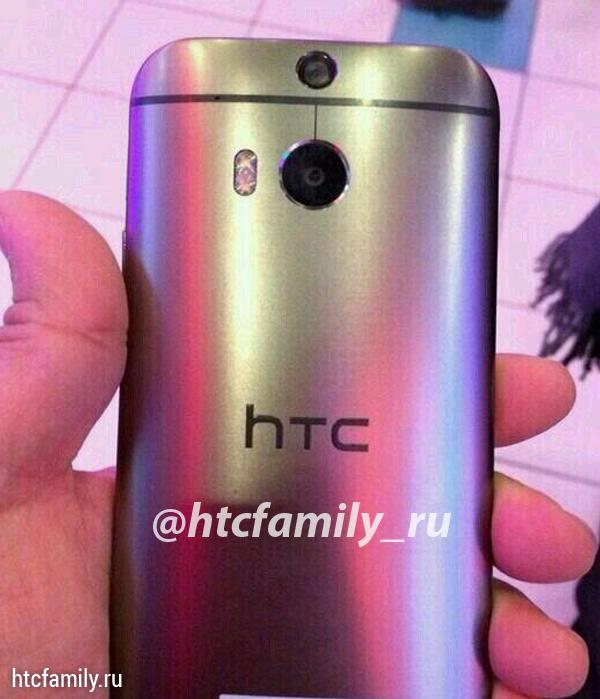 The follow up to the hugely popular HTC One that was released last year just can't seem to keep away from the camera as numerous leaks keep appearing for the device. Now the HTC M8 or HTC One 2014 shows its curved shiny back along with a supposed spec video for the handset.
We have been seeing lots of leaks about the HTC One 2 or HTC M8 whatever it may be called once it has been officially launched. Now the image that you can see on this page comes courtesy of HTCFamily and again shows the rear of the device, which was also recently seen.
This time we can see the device has a shiny back and according to the source it features a polished metal rear with black inserts, and the back of the device has changed in shape with more curved edges.
Again we can see that the device features twin rear facing cameras which is believed to aid low light image taking, and the source is claiming that the HTC M8 specs include a 5-inch display with twin front BoomSound speakers.
The website has also uploaded the video that we have embedded below to their YouTube account that runs through the rumoured specifications for the handset. This includes many of the specs that have already been leaked for the device including a 5-megapixel front facing camera.
Source: HTCFamily (translated).