Apple iWatch to be new medical advisor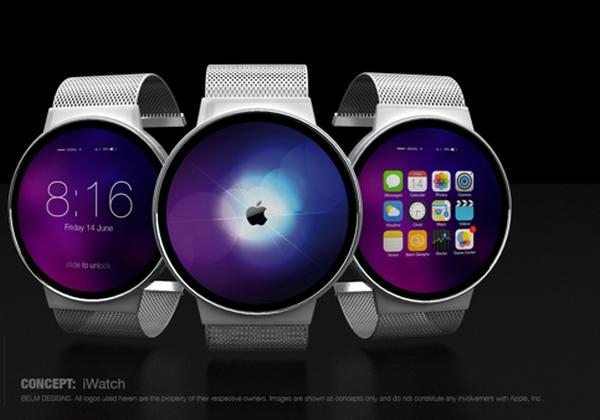 There are so many fitness wearables on the market at the moment such as FitBit etc, and even though these are good for fitness and health they are not what you call 'Medical Advisors' and this is where the Apple iWatch could stand out if sources are correct.
SFGate reports that the new upcoming Apple iWatch may be able to predict heart attacks, it has been said that the new Apple smartwatch could release this year of 2014, we will have to wait and see on this one.
The new iWatch will come with built-in sensors that will measure the noise of blood noise "turbulence" this means it can pick up the rate of your blood running past the sensors. The way it works is very clever; in a nutshell the new sensors that the company wishes to develop sensors that can pick up the sounds of the blood as it passes, meaning it can detect if an artery is clogged.
Apple hired Tomlinson Holman back in 2011 to bring audio direction, now it is being reported they are working on the new technology that can predict heart attacks, but to see this in the iWatch would be great news, the question that lies with us is — Will Apple bring this new technology to the iWatch, and if they do surely this will make the price extortionate?
The Apple iWatch will probably come with many fitness and health features anyway, but to have a feature as serious as predicting heart attacks will have to be spot on, what if the iWatch reads the signs wrong, I would personally rather a doctor or experts tell me if I am having a heart attack not a watch.