Samsung Galaxy S4 test build of Android 4.4.2 update leaked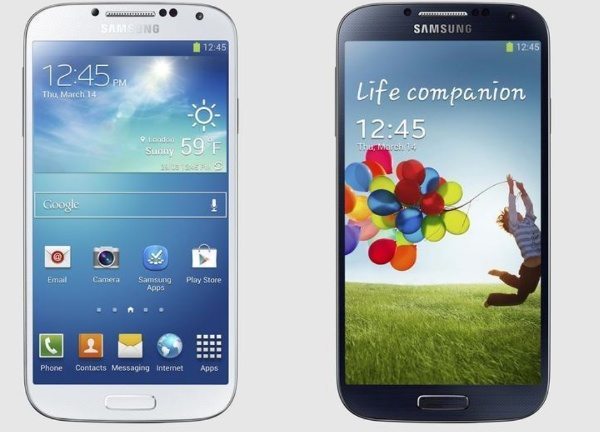 We've been keeping readers informed about the spread of the Android 4.4 KitKat update for various devices. The official update has just started to become available for the Galaxy S4 in limited regions so far, but now a Samsung Galaxy S4 test build of the Android 4.4.2 update has leaked.
Recently we informed readers that Android 4.4.2 had started rolling out for variants of the Galaxy S4 in South Korea, indicating that the official update would start slowly arriving to other regions. Just a few days ago we also heard that the update was now rolling out for the Sprint version of the Galaxy S4 in the US.
However, if you no longer want to wait for 4.4.2 or are on a previous test build of Android KitKat, you now have the option to download the latest test firmware, I9505XXUFNAD. We should point out at this stage that this is only for the Galaxy S4 GT-I9505 model.
We will also point out that at Phones Review we cannot advise readers to download unofficial firmware, and that if you do so it is your own responsibility. We always urge readers to wait for the official updates for their devices, but we also know that many Android device enthusiasts enjoy being able to try out test builds.
Note that as this is a test version there may be further changes before the public release. This update brings a performance boost with improved benchmark results and also minor UI changes, lock screen changes, and much more.
If you're sure you want to proceed with downloading this leaked firmware for the Galaxy S4 GT-I9505 head to SamMobile here, where you will find a link to the download along with full instructions and guidance. Hopefully now that Android 4.4.2 KitKat update is starting to arrive in some regions, it will not be too much longer until increasing amounts of Samsung Galaxy S4 owners receive the official update.
Are you tempted to try out this leaked test firmware? If so, let us know how you get on by sending your comments. Maybe you're eagerly waiting for the official Galaxy S4 Android 4.4.2 update?