iOS 7.1 release to public narrowed to mid-March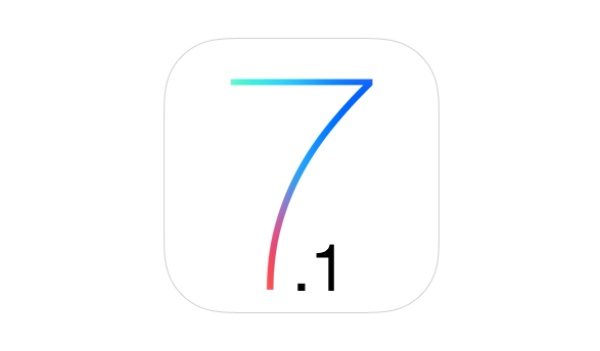 We've known that Apple's iOS 7.1 is in development for some time, with several beta stages already being released to developers. Many people are eagerly waiting for the finished build to see a widespread launch. Now earlier reports that it might be ready for next month have been reinforced, with the timescale for the iOS 7.1 release to the public narrowed to mid-March.
When iOS 7.1 beta 5 was pushed out to developers earlier this month we had originally hoped that a public release might arrive later in February. Following this though, it was reported from "reliable sources" that an iOS 7.1 public release would be shipped at some time in March.
Now this has been backed up by a further report about fresh rumors that the Mobile Device Management mass deployment system is to receive a revamp with iOS 7.1. It's also rumoured that this could also include a new Volume Services Web client that will launch alongside it.
The same source has also come up with a more specific date of "around March 15" for these arrivals. Therefore it seems increasingly likely that the middle of next month is when we can expect the widespread release of iOS 7.1.
Although this cannot be confirmed, the source does appear to be credible as they are said to have provided "concrete information" on new features for Apple's managed deployment system. From what we've seen from betas so far the update to iOS 7.1 brings many other improvements and changes.
These include a new power off slider, new call screens, speed improvements, enhanced Calendar app and much more. We also recently reported that some geolocation app functionality has been restored for developers with iOS 7.1.
We'll be keeping a close eye on further developments with iOS 7.1 and will let readers know more as we hear it. Are you keenly anticipating the iOS 7.1 release? Let us know by sending us your comments.
Source: Apple Insider