iPhone 5S camera problems believed to be software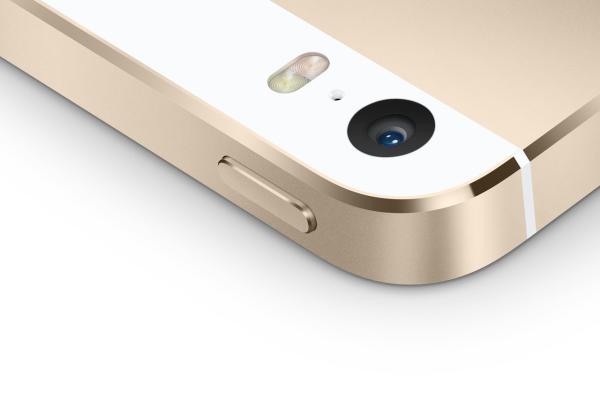 With modern mobile devices due to the fact they are becoming more feature packed it's not unusual for issues to emerge that can usually be fixed with a firmware update, and the iPhone 5S camera problems are believed to be software related.
There have been a number of different problems reported with the iOS 7 operating system since it was first released back in September of last year. The public release of iOS 7.1 is expected to address these issues, and as far back as December has been pegged for a release sometime in March.
In the meantime a number of owners of the iPhone 5S according to GottaBe Mobile are reporting problems with the camera app on the iPhone 5S that can suddenly crash without warning. Or sometimes users have been met with a black screen instead of the viewfinder; although the grid is present the subject that you are trying to take is not there.
It is also being reported that owners of the iPhone 4S have been met with some of the same problems, with some users managing to fix the problem by closing the app before re-opening it. Other fixes have included restarting the handset or settings but for a number of owners none of these methods have worked.
With any problem that is associated with a mobile device though not all users will be affected, which is a similar situation with the Touch ID feature on the iPhone 5S. Hopefully in a few weeks time all will be OK again after the next firmware update has been released for the device.
Have you had problems with your iPhone 5S camera?