HTC Advantage screen protection program copies X7510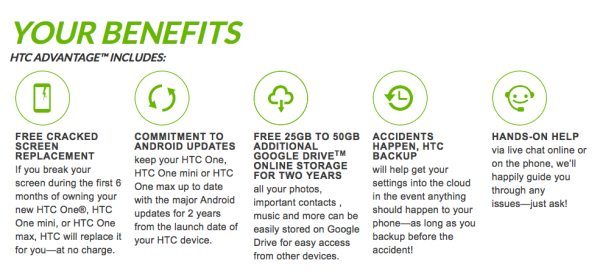 HTC is providing its customers in the United States protection to those who have a cracked display, the only thing with the new HTC Advantage program that now one has picked up on is the fact it's name is the same as the X7510 device that was launched way back in 2008.
Do you remember the HTC Advantage X7510?
Do not get us wrong the new HTC Advantage program is a fantastic idea and will indeed entice new customers to buy into the name. If a customer cracks their screen on say their smartphone the program it will offer a free one-time screen replacement within the first 6 months of ownership.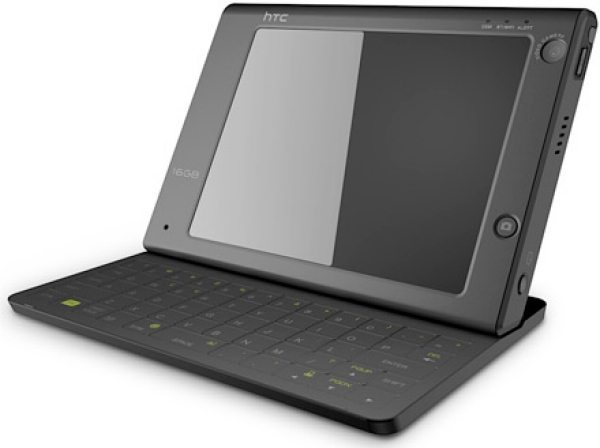 When consumers buy a shiny new HTC One you will automatically get the HTC Advantage program, this only applies in the U.S. The program also promises to update to the latest version of Android within the first 2 years of launch, and if your screen on your HTC One series phone shatters you can get it replaced within the first six months of purchasing it for free.
Smartphones are expensive and to replace a screen digs a little deeper into your pocket, HTC is doing the right thing and can see many new customers about to bust down its doors to purchase a new shiny HTC One series handset.
Phones Review just find it a little strange that they call the new program the 'HTC Advantage' considering back in 2008 a smartphone aka back then the superphone was shown off at MWC called the 'HTC Advantage X7510' — Will you be purchasing a new HTC One phone?