Google I/O 2014 registration changes and dates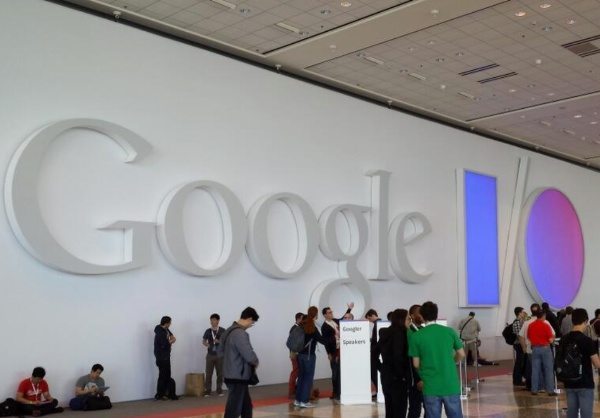 The annual Google I/O Developers Conference is always an extremely popular event. The developer-focused event began in 2008 and includes technical in-depth sessions on various aspects. Now the Google I/O 2014 dates have been announced by Google SVP Sundar Pichai.
There's always a huge demand for Google I/O tickets with the event selling very quickly. However, this year Pichai says the registration process is going to be changed to avoid the usual frenzy.
Rather than having to be first to get a place, the new system being developed will require people to submit their interest and invites will then be issued randomly. Google I/O takes place on June 25 through June 26 at the Moscone Center in San Francisco, California.
At this stage it's not known if Google might be revealing a new version of Android or a new gadget at the event, although developers can always expect sessions on web, mobile and enterprise applications with various web technologies including Android, Chrome, Google APIs, Google Web Toolkit and so on.
For those who can't get a place at Google I/O or simply cannot attend, the event will be live streamed so that nobody has to miss anything and can keep up with what's going on. Are you hoping to get to Google I/O this year? What are your thoughts on the planned changes to the registration system? Let us know with your comments.
Source: Sundar Pichai (Google+)