Android 4.5 and Nexus 8 launch tipped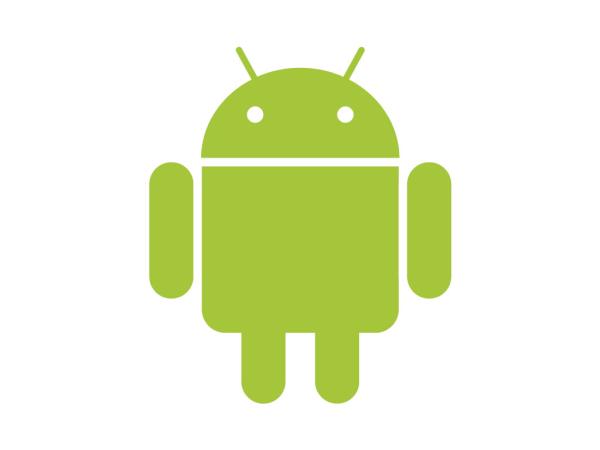 Back in 2012 Google and Asus introduced the world to the Nexus 7 which quickly become really popular, but last years model doesn't seem to have had the impact that both companies would have liked. Now there is a Nexus 8 with Android 4.5 release being tipped.
We recently heard when this years Google I/O event will be taking place, but it is now being claimed that Google will be using the event to showcase new services that are being brought to the market instead of any new hardware.
Instead in July the company is claimed to unveil a Nexus 8 device along with Android 4.5, and the source of these claims is allegedly from Google's offices over in Dublin. It is again claimed that Google will abandon the 7-inch tablet PC market because of all the competition the sector now has, especially products that are available cheaper than the Nexus 7.
There has been a lot of appeal for a Nexus 8 devcie when one was rumored to be coming leading up to the launch of the LG G Pad 8.3 Google Play Edition. The 8-inch tablet PC market has begun to grow on the Android platform as Samsung has recently launched some new products.
This latest rumour goes against what we heard earlier this month that claimed that Google would have 2 million units available of the Nexus 8 by the end of April, but of course just like any rumour it has to be taken with a pinch of salt until something official is announced.
Would you like to see a Nexus 8 released?
Source: Android Geeks.