T-Mobile HTC One treated to Android 4.4 update, AT&T soon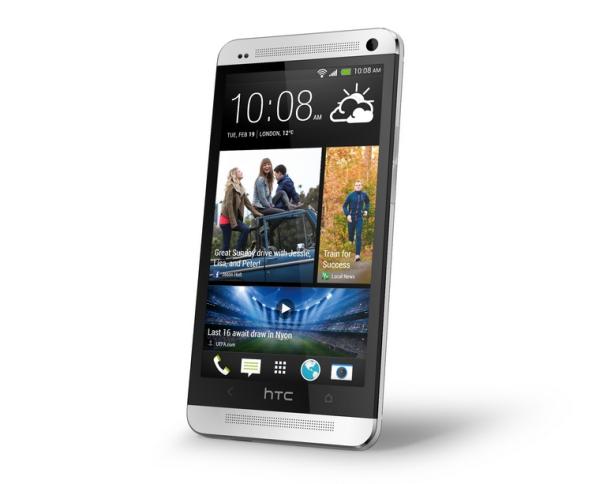 HTC has slowly been updating its flagship smartphone to a new version of the Android operating system, and as news reaches us that the T-Mobile HTC One is treated to the Android 4.4.2 KitKat update it seems AT&T will also be soon.
Earlier this month we heard how Sprint customers with the HTC One were the first owners to be treated to the Android 4.4.2 update, which was then followed by Verizon Wireless.
Now it's the turn of T-Mobile customers to get the new operating system on their handsets. The update has begun rolling out to end users on the T-Mobile network in the US, but of course it has to be remembered that it will be pushed out in a staggered fashion so not all users will receive it straight away.
It is also bringing the HTC Sense 5.5 overlay with it as well as some bug fixes and performance related improvements, and the HTC keyboard now as lots of emoji icons added. Now that three of the major carriers have pushed out the new firmware to the HTC One it only leaves AT&T, but it seems that this release is almost here.
Mo Versi of HTC has taken to Twitter and has confirmed that the company has received certification for the firmware on the AT&T version of the HTC One, and has stated that it will be pushed out from tomorrow. Update: The new firmware has begun rolling out.
Are you pleased to be getting this update now?
Source: Android and Me.