WhatsApp Facebook backlash after down time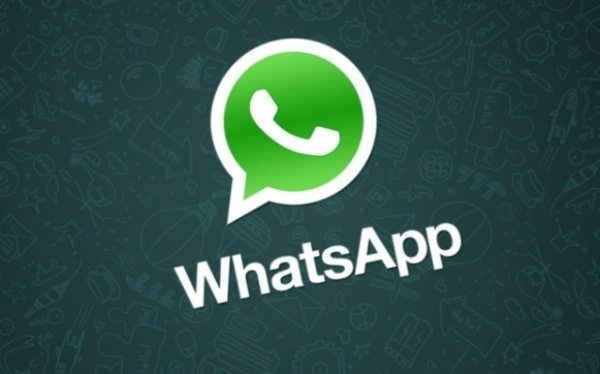 There are some apps that are so hugely popular that when something goes wrong it makes the news. That has happened with messaging app WhatsApp, as the service suffered an outage for over three hours at the weekend. What quickly became apparent was a WhatsApp Facebook backlash after the down time disappointment.
Only a few days ago we informed readers that Facebook had agreed to acquire WhatsApp for $19 billion, and this was already leading to concerns among many WhatsApp users. However, Facebook CEO Mark Zuckerberg attempted to reassure users by stating that that WhatsApp, which has 450 million monthly users, would continue to operate independently within Facebook.
It's rather bad luck for Facebook then, that just days after the deal was announced WhatsApp suffered its biggest ever outage, which seems to have reinforced concerns that many users had over the acquisition. Many users found that on trying to use WhatsApp they were faced with a connection problem and this led to social networks inundated with comments about the issue.
WhatsApp acknowledged the problem saying they were experiencing server issues and hoped to be back up shortly, and then later stated that the issue was now fixed and apologized for the downtime. Plenty of users were angry about the outage and this led to many people taking to Twitter to vent their frustration.
Tweets flooded in thick and fast with some saying that the founders must be too busy counting their Facebook billions, according to Mail Online. Others associated the malfunction with WhatsApp directly to the acquisition by Facebook.
WhatsApp founder Jan Koum also said sorry for the down time blaming the problem on a network router fault according to Reuters. Koum said, "It has been our longest and biggest outage in years," adding, "We worked with our service provider on resolving the issue and making sure it will not happen again."
There's no doubt that WhatsApp not working affected vast amounts of people, and even though the problem has now been resolved many still appear to be pretty annoyed or feel letdown. We'd like to know if the WhatsApp down time affected you? Are you feeling vexed about what happened, or maybe you feel these things are bound to happen from time to time? Let us know with your comments.