AT&T Galaxy S4 Android 4.4 update download due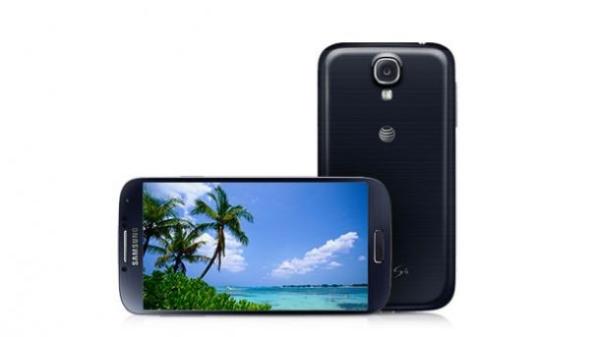 While the mobile world has been digesting the news of Samsung latest flagship smartphone, there are still many owners of last year's model wondering when it will be treated to some new firmware. We now have news that the AT&T Samsung Galaxy S4 Android 4.4.2 KitKat update download is due to start rolling out today.
The Android 4.4.2 KitKat update has been slowly reaching more regions as the update has also been released for both variants of the device now, and US carrier AT&T has promised that its customers that own the device can start to look forward to the new firmware from today.
It has been revealed that the new software will only be available via Wi-Fi and the file ranges from 412MB to 824MB in size, and AT&T are advising its customers to back everything up to a microSD card before commencing the update process.
The update will bring Samsung Galaxy Gear compatibility along with the ability to drag and drop to uninstall or disable applications. There will also be some call reliability enhancements, but it has to be remembered that the update will take a number of days to reach all end users.
This will just leave owners of the handset on T-Mobile and Verizon Wireless waiting for the Galaxy S4 Android 4.4.2 update to arrive after Sprint customers was the first to receive the new firmware.
Have you got the new firmware yet?
Source: AT&T.