iPhone 6 Sapphire release tipped for usual timeframe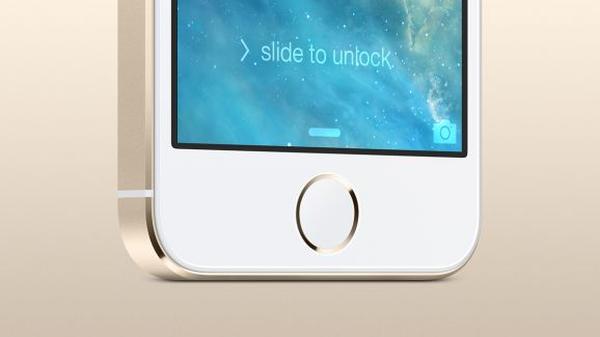 Every year the next iPhone model is heavily speculated about with various specifications and designs mentioned, but it now seems that the iPhone 6 release will see a Sapphire display and will arrive in its usual timeframe for recent years.
There has long been talk that the iPhone 6 would come with Sapphire glass protecting the display, and this year we heard that Foxconn had begun test productions for the material. This was followed by a rumour which claimed that only the iWatch would see the material used this year, and more recently there has been talk of two different sized models with only the larger iPhone 6 having Sapphire glass.
Currently the material is only used on the camera lens and the iPhone 5S fingerprint scanner, and now following looks at GT Advanced Technologies earnings report it is being suggested that the company is making the special coating for the iPhone 6.
Estimates from the company suggest that the later period of the year will be the time for the release of the iPhone 6, and around September which falls in line with the last few iPhone launches. The first quarter of this year the company only expects to generate between $20 and $30 million, but this is expected to rise to $500 to $700 million in the last six months of 2014.
Obviously this is purely speculation and so far Apple has always used Gorilla Glass to protect its iPhone displays, and we are a few months away yet to finding out officially the company's plans for this year's iPhone or iPhone's.
Would you prefer the iPhone 6 to be protected by Sapphire glass?
Source: Forbes.