Samsung Galaxy S5 metal version release rumoured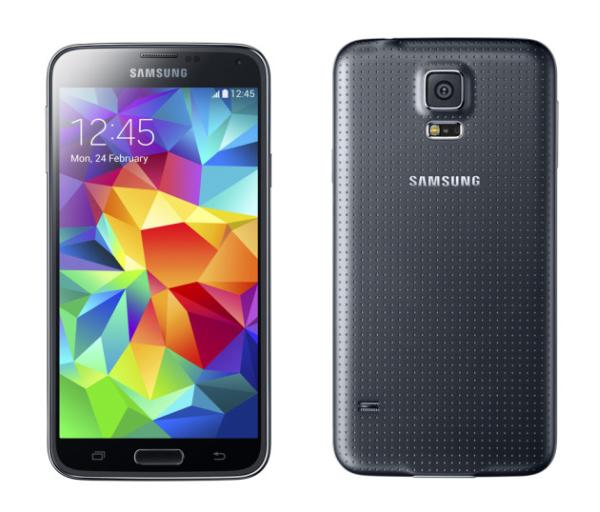 A few days ago Samsung underwhelmed many watchers with its announcement of the Galaxy S5, but as usual the rumour mill hasn't stopped turning as a premium metal version is being tipped for release in a few months.
There has been a little disappointment with the launch of the Samsung Galaxy S5, which has left some wondering whether it is worth upgrading to especially considering the possible unlocked price for the handset.
Now though there is talk of a premium aluminium version arriving in the coming months following alleged meetings between executives from the company. The device besides the metal body is claimed to feature a QHD resolution display as well as the camera having the elusive optical image stabilization.
It is being claimed that the version of the Galaxy S5 that the company has already announced will be priced lower than last year's model, and the more premium version will have the Samsung Galaxy F name.
The announcement of the device is claimed to come in the April to May timeframe, but of course this rumour coming out of the Far East has to be taken with a large dose of salt. In the meantime the Galaxy S5 has already gained a lot of attention with T-Mobile in the US claiming to have received a record number of pre-registrations for the device.
We have also seen it compared against last year's model as well as the fingerprint scanner going up against the iPhone 5S version.
Do you believe this rumour?