Google Hangouts for iOS update brings iPad support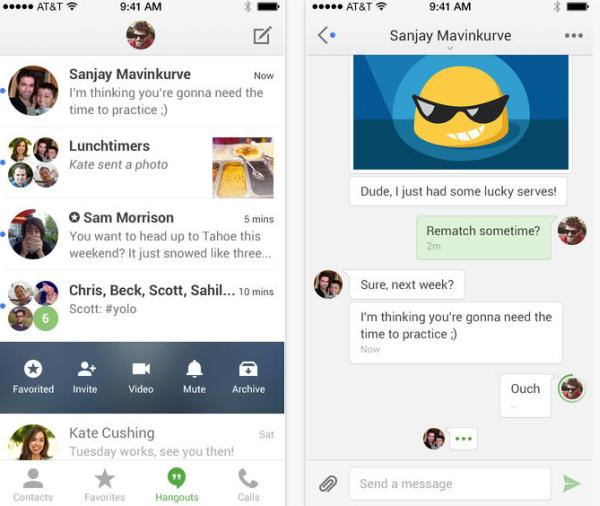 Many of Google's services have been seeing some redesigning in the last few weeks and now we can tell you that the Google Hangouts app for iOS has seen an update that brings with it iPad support among a number of other things.
There are a number of new features been added to the iOS version of the Google Hangouts app which includes the application to be fully optimized for the iOS 7 operating system. The look and feel of the app is a lot cleaner and users can now fix a map with their current location to the conversation they may be having.
This has been available on the Android version for a while now and there has also been a number of animated stickers added, but another new feature will be welcomed is the ability to now record video messages that can last up to ten seconds long.
For the iPad there is now the option of picture in picture video calling with this latest update bringing the application up to version 2.0. If you have yet to download Google Hangouts it is available free from the App Store of owners of the iPhone, iPad, and iPod Touch running iOS 6.0 or later.