Nexus 6 will see a 2014 release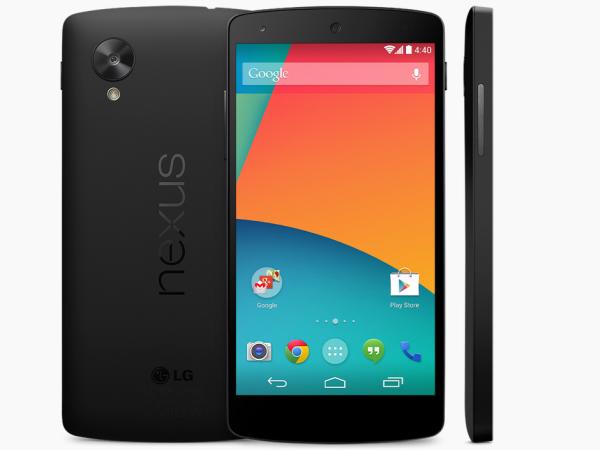 The last couple of years have seen the Nexus range of smartphones growing in popularity, as while the handsets may not have the highest specifications they offer users a great vanilla Android experience without any bloatware. Now it has been confirmed that we will see a Nexus 6 released in 2014.
There have been fears that we may not see another Nexus smartphone this year despite the fact the current model's sales performance has pleased the company. Now Google's Sundar Pichai has been discussing a few things with journalists at the Mobile World Congress, which included the Nexus 6.
He didn't confirm a release date for the Nexus 6 but did say there would be no handset hitting the stores in the first part of this year, which in itself is not a surprise as the last two models were released in the latter part of the years they become available.
What it does confirm though is the fact that we can look forward to a new model at some point this year. He also talked about a number of other things that included Google's relationship with Samsung, and he stated that there are no tensions between the two companies.
He continued by saying that they are always collaborating on projects and that the Samsung Galaxy S6 would be running on the Android platform next year, but he did say that he would have preferred the company's new wearable devices were using Android instead of Tizen.
There was also talk about the Nokia X which shows that the Android platform is truly open, but it didn't know what Microsoft's mobile strategy was. There was also talk about Android malware with Pichai understanding why hackers hit the platform because it was the most popular one available.
Will you be waiting for the Nexus 6 release later this year?
Source: frandroid (translated).