HTC One Android 4.4 update problems see OTA pulled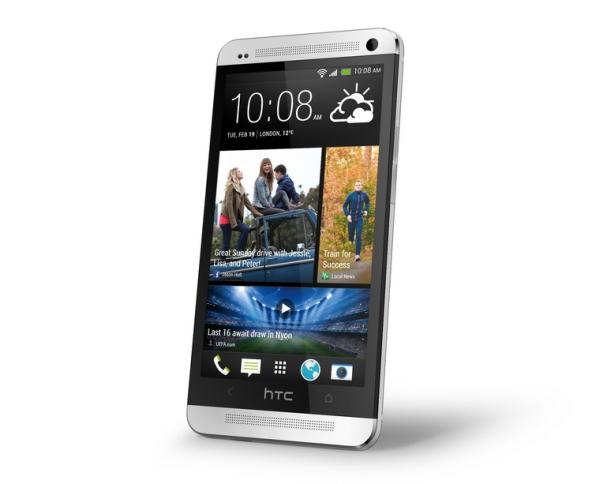 If you are the owner of a flagship Samsung smartphone you will be well aware of the issues that have been affecting a number of users over the last few months. This is in contrast with HTC One owners that have had a largely hassle free experience, but now we have news that the HTC One Android 4.4 update problems see the OTA pulled for owners of the device in the UK.
The HTC One Android 4.4.2 update has been available in a number of regions for a while now and has seemingly gone to plan so far, but late last month the new firmware update reached owners of the handset in the UK.
Now it is being reported by the guys over at Android Central that a number of issues with the update has seen it being pulled by the company. HTC has issued a statement to the website stating that they have become aware that a few owners of the HTC One have experienced problems with the KitKat firmware.
This has resulted in HTC suspending further rollouts of the software so the company can fix the problems, but there is not any information about what problems users have been occurring.
There have been many that have stated they have downloaded the new firmware without finding any problems, but hopefully it won't take long before HTC provide a fix and continue rolling out the Android 4.4 update to the HTC One.
Have you downloaded the update and experienced any issues?