Oppo Find 7 sample implies astonishing 50MP camera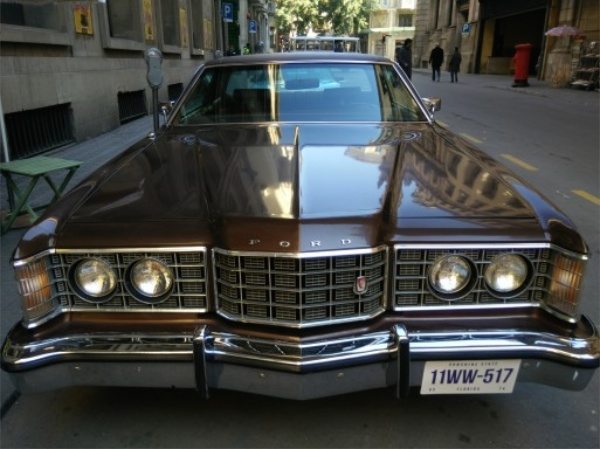 There have been rumors about the upcoming Oppo Find 7 smartphone for some time, and some pretty impressive unconfirmed specs have already been reported. Now an image sample implies an astonishing 50-megapixel rear camera for the Oppo Find 7, news that should make a few ears prick up!
The Oppo Find 7 has been being teased by the makers for some time and is expected to be revealed at a launch event taking place on March 19. Recently it was reported that the phone could release in two variants, one with a Full HD display with resolution of 1920 x 1080 and the other with a QHD display with resolution of 2560 x 1600, both with a 5.5-inch screen size.
As if a QHD display wasn't impressive enough, it looks as though Oppo wants to blow our minds in the way of camera capabilities for the Find 7. An sample image has appeared on Weibo that was apparently taken with the smartphone and posted by Oppo, and the resolution of 8160 x 6120 implies a massive 50-megapixel camera.
That's not a typo by the way, we really do mean 50-megapixels! The EXIF date lists the device name as the Find 7, and we're showing a reduced version of the photo here. You can also download the original at the link shown at the bottom of this article.
It's difficult to judge the quality from one image alone, but this prospect is likely to excite plenty of potential buyers. We also wonder whether Oppo will provide an oversampling option, similar to that offered by Nokia's PureView technology.
We'll bring you further news on this handset as we hear it, but in the meantime it would be good to hear your thoughts. Are you intrigued by the likelihood of the Oppo Find 7 having a 50-megapixel camera?
Via: GizChina Source: Weibo (Image)