iOS 7.1 release may come any day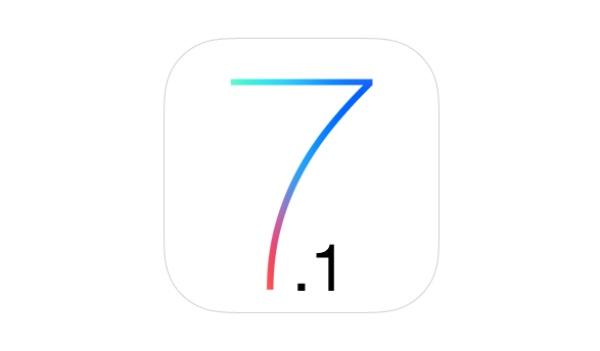 A short while ago Apple released an incremental update in the form of iOS 7.0.6, but there are many looking forward to the next major update to the operating system. Now there is a rumour that iOS 7.1 release could come any day.
As far back as December we first heard that iOS 7.1 could be released sometime this month, which has been reaffirmed more recently. Now though there is a chance that the update could come any day now following a Twitter conversation.
A Twitter conversation about problems with the iOS 7.0.6 update led to Josh Gruber of Daring Fireball telling a developer that iOS 7.1 should arrive at some point this week. Of course we won't know for sure until Apple pushes the button and rolls out the iOS 7.1 update to the public.
Do you hope iOS 7.1 comes this week?
Source: GottaBe Mobile