Pebble watch 2.0 Android Beta 11 app update changes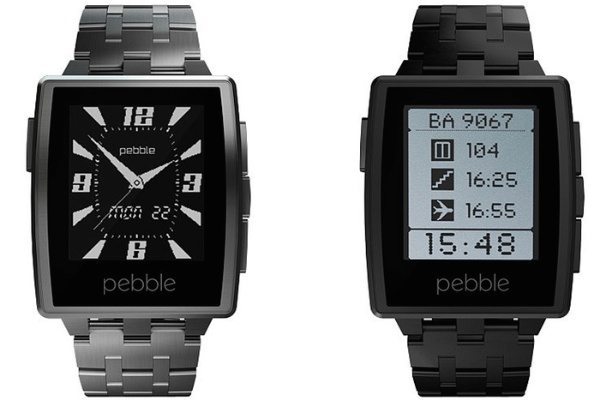 News today for Pebble watch users as the 2.0 Android Beta app has been updated, with various changes on offer. The update brings it to version 11 bringing notable improvements over Beta 10. It includes improvements for stability and bug fixes.
If you want to install the latest Pebble Beta app you need to uninstall your previous version. Pebble has acknowledged an issue involving pairing a Pebble during onboarding and informed users encountering a problem to exit the app, take off the pairing entry from BT settings and the Pebble, and then use BT settings to manually pair.
The changelog reads as follows —
PebbleKit JS localStorage is now sandboxed for each app
Many improvements to onboarding and FW installation
Issues with sideloading apps in some circumstances have been fixed
Some issues with loading JS configuration views after the app has been quit have been addressed
JavaScript app logs printed via ADB are cleaner
MyPebble now loads faster
You can download Android Beta11 for the Pebble or see more at this Pebble page.
Via: Phone Arena