iPhone 5S, 5, and 4S Wello case tracks health at a price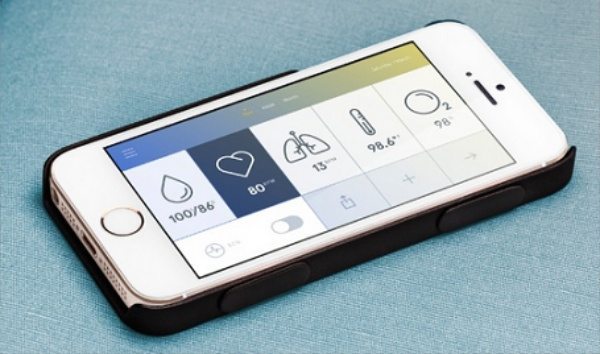 If you're an iPhone user and serious about keeping fit and healthy then you might be interested in a new case that will be available later in the year. The Wello iPhone case from Azoi is compatible with the iPhone 5S, 5 and 4S and will help you to track your health, although it comes with a hefty price tag.
The case will have all kinds of sensors built into it for keeping tabs of heart rate, temperature, blood pressure, blood oxygen levels and even heart ECG waves. There will also be a tube included in the purchase that will enable the case to monitor the lungs. Other functionality is likely to be included over time.
Users will be able to monitor the readings taken by pairing the case with a Wi-Fi health and fitness tracker. If you think this sounds like the ideal iPhone case for you then the release is expected in fall after the case attains FDA approval. The Wello iPhone case price will be $199 and it will release in 35 countries across the world.
Interestingly the case can also be used as a standalone health tracking device item for Android device users. If you head to this Azoi page you'll see that if you subscribe now you can earn a $10 credit. Do you like the sound of the Wello iPhone case?
Via: Phone Arena