Nokia Lumia 630 could have made FCC appearance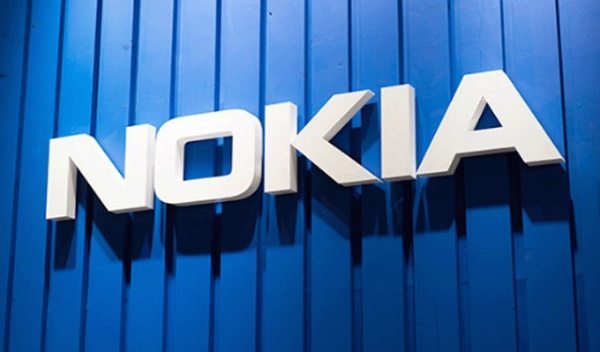 It appears that the Nokia Lumia 630 handset could have just made an appearance at the FCC in the form of a Nokia device with model number RM-976. The details fit the bill for the Lumia 630, which is thought to be a single SIM version of an upcoming Lumia 635 dual SIM phone.
The FCC filing reveals connectivity options including Wi-Fi, Bluetooth and GPS and also shows GSM frequencies of 850/1900. This is known to be a Windows Phone 8 device from the software version format of 1052.0000.1351.10049.
The documentation also reveals dimensions of the handset being 129.5mm in height and 66.7mm wide, fitting with a Lumia 630 product sheet that was leaked previously. Further revelations on the Lumia handset at the FCC include a microSD card slot, removable rear cover and user-replaceable battery.
No other details can be gleaned from the FCC spot but the Lumia 630 is rumored to have a 4.5-inch display with possible resolution of 1280 x 720. The phone could also be running WP 8.1 and using virtual on-screen buttons. We'll keep you posted as we hear more about this Nokia phone but it's possible it could be debuted at a Nokia event next month alongside the Lumia 930.
Source: FCC Via: Phone Arena