Beats Music opens up API for developers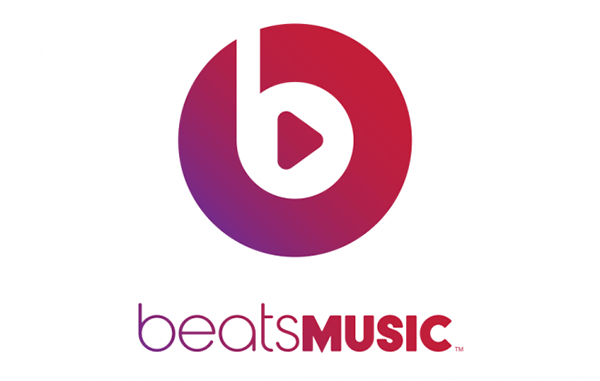 Beats Music has today released an API for its music streaming app hoping it will bring its services from the car to your home, with a help from some outside developers of course.
The streaming music service launched earlier this year and is currently available on all 3 major platforms from iOS, Android and yes even Windows Phone.
With the release of the API it opens up the doors for developers to bring Beats Music and its 20 million track library to other platforms
If you're willing to pay $100 a year for music, which in my experience for all the world's music is a tremendous bargain, you should have access to music anywhere you might want it, in your car, house, anywhere.

Beats Music CEO Ian Rogers told CNET.
With the release of the API it opens up the possibilities for you to walk out of your home to your car and carry on with the same service, not tied down to just one mobile application.
What are your thoughts on this? Let us know in the comments.
Source:Â Beats Music
Via:Â CNet