Samsung Galaxy S5 release delay concerns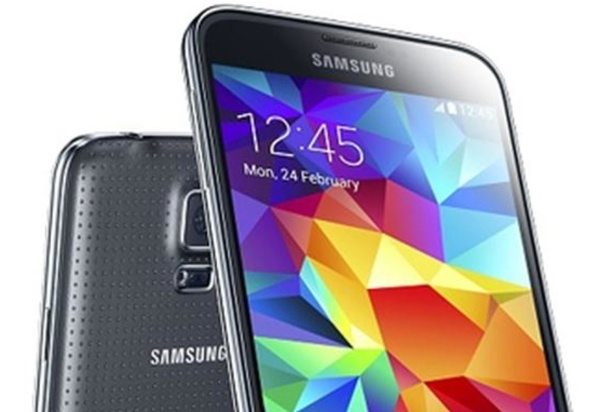 The Samsung Galaxy S5 is scheduled to release on April 11th in 150 countries across the world. This is a much-awaited device that will see a massive demand, but there are now concerns that the Galaxy S5 release may be delayed. It's reported that there has been a major fire at a facility where printed circuit boards for the Galaxy S5 are being made.
The factory fire has caused significant devastation, with damage to components and equipment said to be at around $1 billion worth. This seems to have set off alarm bells that a lack of PCBs could mean the S5 might not release when expected.
At the moment we'd say this is purely conjecture, as Samsung says that the blaze shouldn't affect production by too much. However, the company is looking for alternative suppliers for PCBs. Fingers crossed, this won't mean that the Galaxy S5 will take longer to hit the shelves than planned.
While we're waiting, you might like to check out an official video for the Galaxy S5. Are you eagerly waiting to get this smartphone in your hands?
Source: Asia News Agency Via: SamMobile